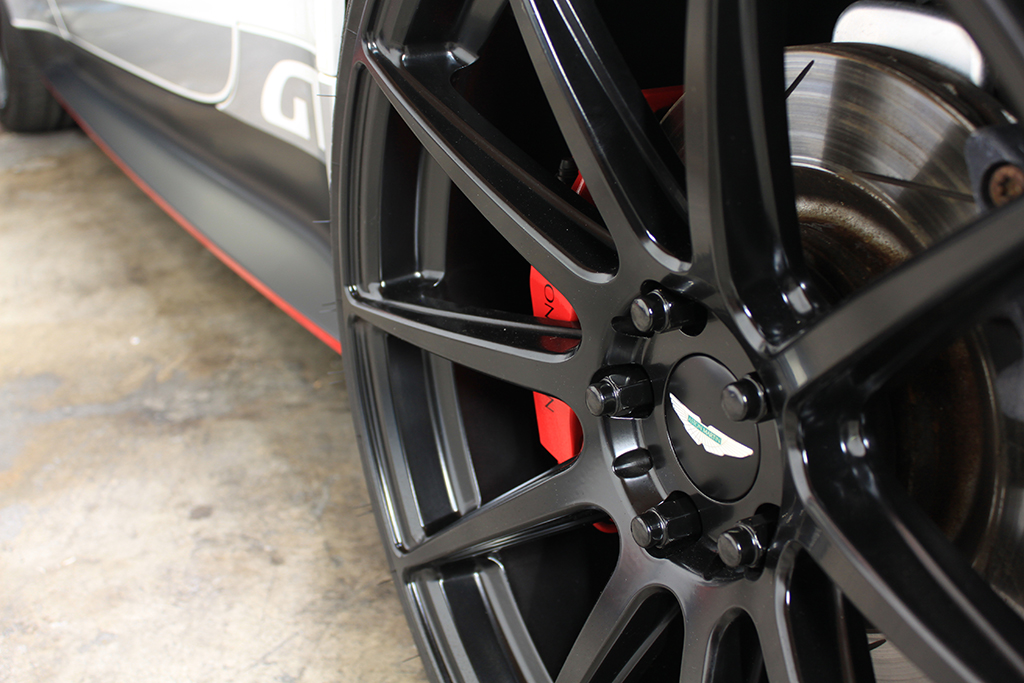 Wondering what the deal is with wrap? Got questions? We'll answer them here and educate you on the ins and outs of what we do.
What is a wrap?
Answer: A wrap is a method of changing the color of your vehicle using vinyl sheets that are applied on the body of your vehicle.
2. Why wrap vs. painting?
Answer: There are many reason to wrap over painting. You can change to any unique or outlandish color of your liking without devaluing your car and if you ever tired of the color, it is easily removed. The vinyl itself protects the vehicle from all elements so when you do decided to remove it, your paint beneath will be in great condition. Last but not least, you get to put your unique touch on your vehicle and be one of a kind.
3. How long does a wrap last?
Answer: A professionally executed wrap can last up to 5 years.
4. Will wrapping damage my vehicle?
Answer: The vinyl we use is created specifically for automotive paint and will not damage the vehicle. However, if your paint is chipped, dented, scratched or has rust patches it may pull off loose paint when removed. You do need to ensure that your vehicle's paintwork is of a sound OEM quality to be a good candidate for a wrap.
5. How do I wash my car wrap?
Answer: We suggest hand or jet washes only. We highly advise against using mechanical washes due to their rough nature which can cause harm to the vinyl. Normal soap and water is fine for any wrap.
6. How much does it cost for a wrap?
Answer: We have a full dedicated blog post to answer this question. Click here to read it.